IIT-IIM team, 12 years in the game, building technology ventures for the masses using neural networks (AI). 
OVER 1K+ BUSINESSES GROWING WITH DENEURAL
With every single one of our clients, we bring forth a deep passion for creative problem solving — which is what we deliver.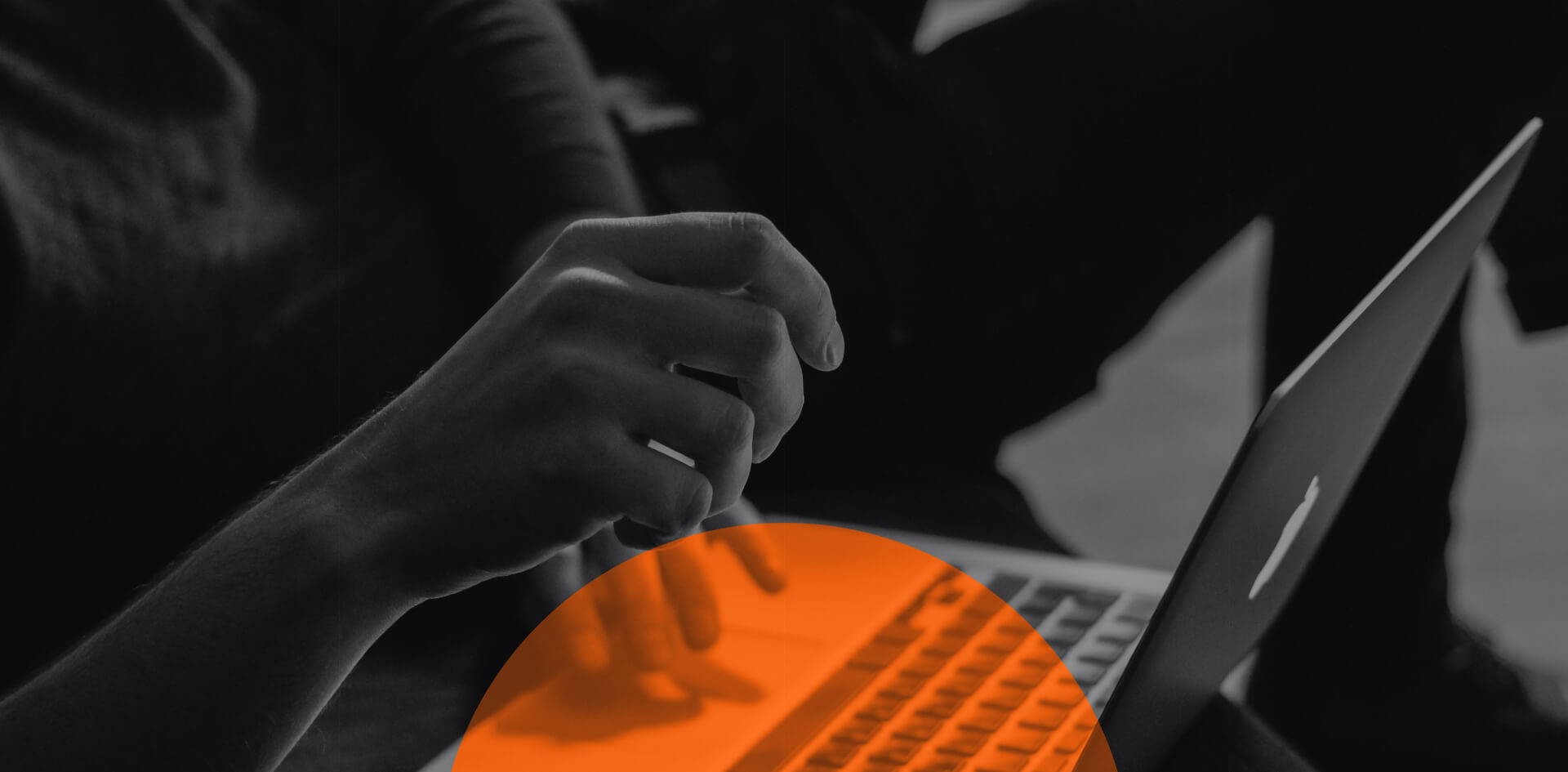 TURBOCHARGE WITH TECHNOLOGY AND AI
Advanced Tech and AI Capabilities
Cutting-Edge Tech Expertise:
Deneural brings unparalleled expertise in advanced technologies and AI, equipping businesses with the tools they need to stay ahead in the digital age.
Strategic Future-Proofing
By partnering with Deneural, businesses can strategically integrate technology and AI into their operations, ensuring long-term competitiveness and adaptability.
Accelerated Innovation
Deneural serves as a dedicated technology and AI venture studio, driving innovation and enabling businesses to unlock new possibilities and explore untapped potential.
Data-Driven Insights
Leveraging the power of AI, Deneural helps businesses harness the full potential of their data, extracting valuable insights that drive informed decision-making and business growth.
FINTECH & CLOUD ACCOUNTING